Break your anchors and Sail Away
We are a young and passionate sailing charter company and a sailing school located in the beautiful Mediterranean coast town of Fethiye. We sail the blue waters of Gocek, Marmaris, Fethiye, Bodrum and the Greek Islands of Rhodes and Simi. Come and join us for a lifetime of adventure.
Learn to Sail
Charter a Sailboat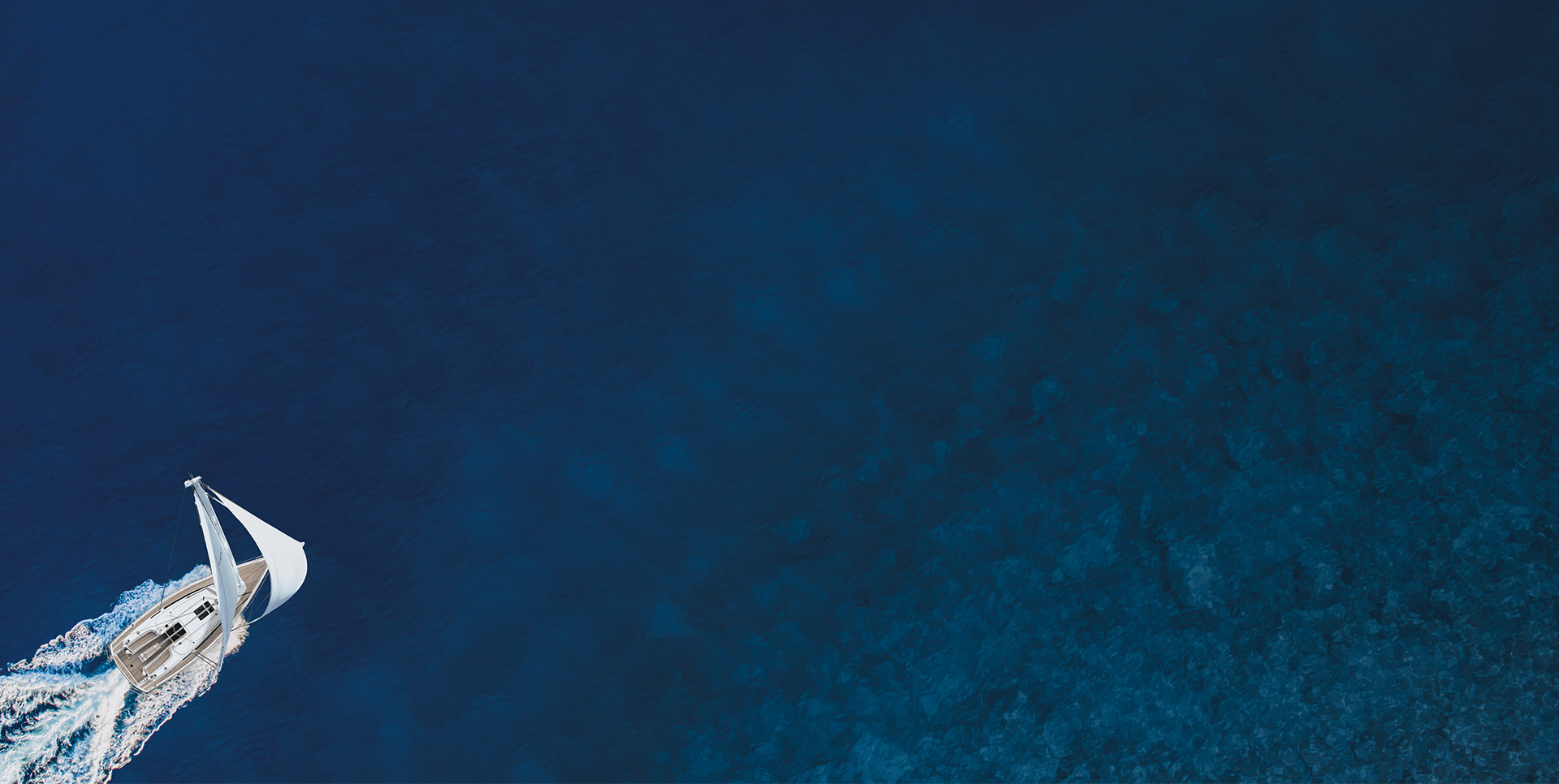 Learn to Sail
We love to share our passion about sailing. Whether you are an aspiring newbie wanting to start sailing, or an experienced sailor looking to add to your skillset we have a customised course for your. Our International Yacht Training (IYT) or TUYEP certified instructors will take you to the next level.
Book A Class
Charter a Sailboat
If you are looking for a comfortable sailing experience with unhampered performance, our 2016 Bavaria 46 Cruiser Style is just for you! Our experienced skipper will take you to most beautiful coves in the southern Mediterranean, whether it be around Gocek, Fethiye, Marmaris or Greek Islands of Rhodes, or Simi.
Details & Rates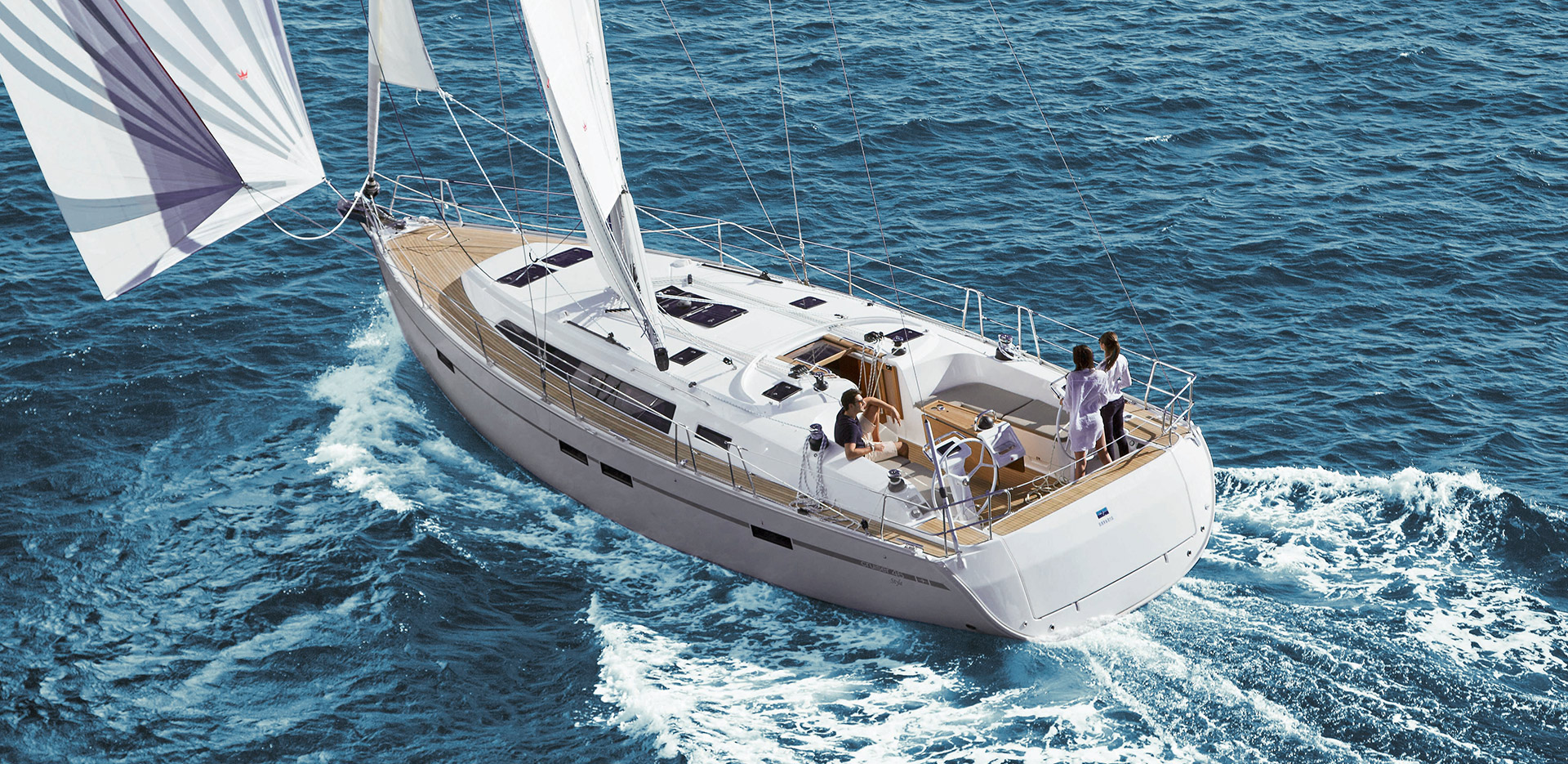 Blue Voyage
Experience an amazing vacation with your family or friends customised for you in the beautiful Aegean Coast away from the crowds. Blue Voyage is unique to Turkey. It embraces thousands of years of history with blue waters and green hills. It will be a vacation you will remember for years
Routes & Rates
Contact us
Contact us either via email, phone or filling the form below. We will go beyond your expectations to cater your needs.
Phone :
Email :
Address :
Ece Saray Marina, Fethiye, Mugla, Turkey